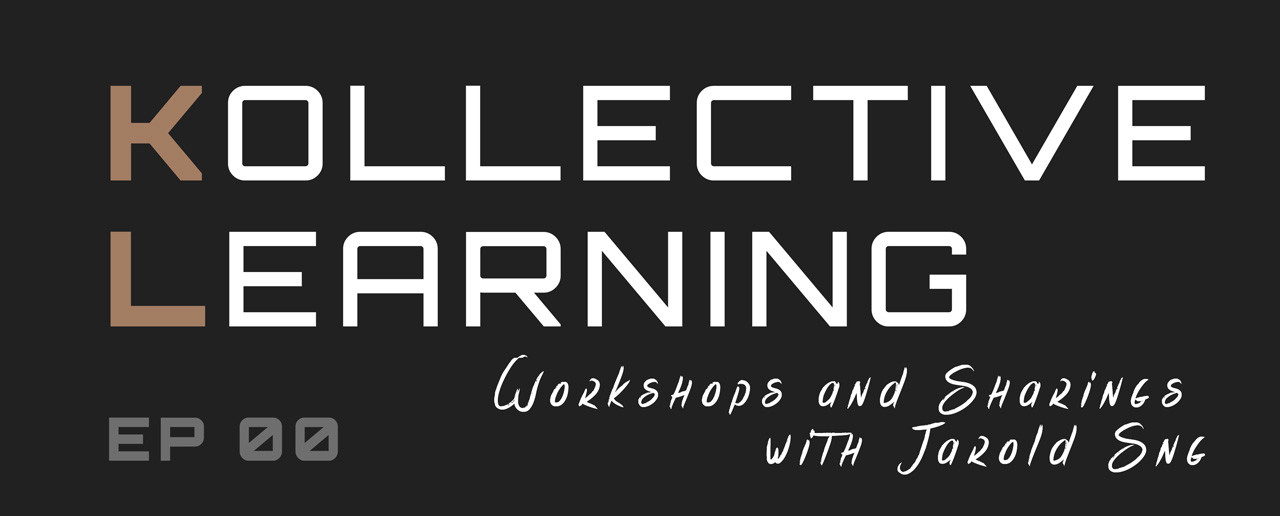 Hello there!
With the launch of the Artstation blog; i was looking for a way to make a best of it- and something that would have some value to both myself and the art community.
I've decided to put all of my posts regarding sharing and teaching under the Kollective Learning (KL) banner; as an easier way to keep track of them.
A little back story of me- I'm Jarold Sng; and i've been working in this field for the past 8 years and have been teaching and sharing for the past 6 years. I conduct classes at my Alma Mater twice a week- where I lead the Concept Design subject. Every week; i give lectures, paintovers, and demos to my students as part of their course. Having a blog like this will be a great way for my students to re-review my notes and lectures- plus it'll be something that everyone (hopefully) in this community could get something from.
The name Kollective is used as I want to pursue a free and shared collective learning experience- and anyone who wishes to share me their questions, feedback and recommendations would be really cherished. Please PM here or drop me an email; and i'll work it in to the blog!
Happy learning everyone
cheers!
Jarold Sng